Integrated Management System
SIg Software
SIG Software is an integrated management system, consisting of a set of information systems that allows the integration of certain operations of a company, especially production operations, logistics, inventory, shipping, and accounting.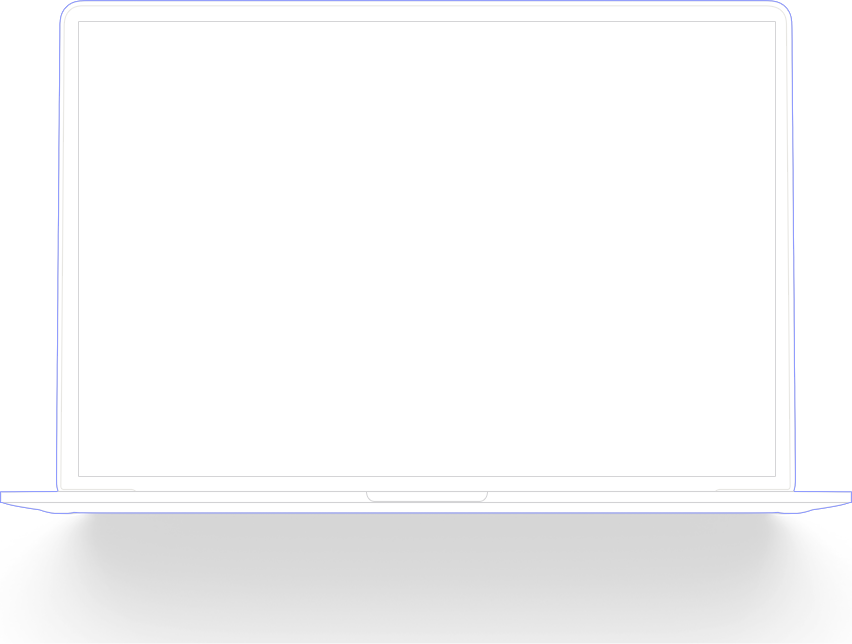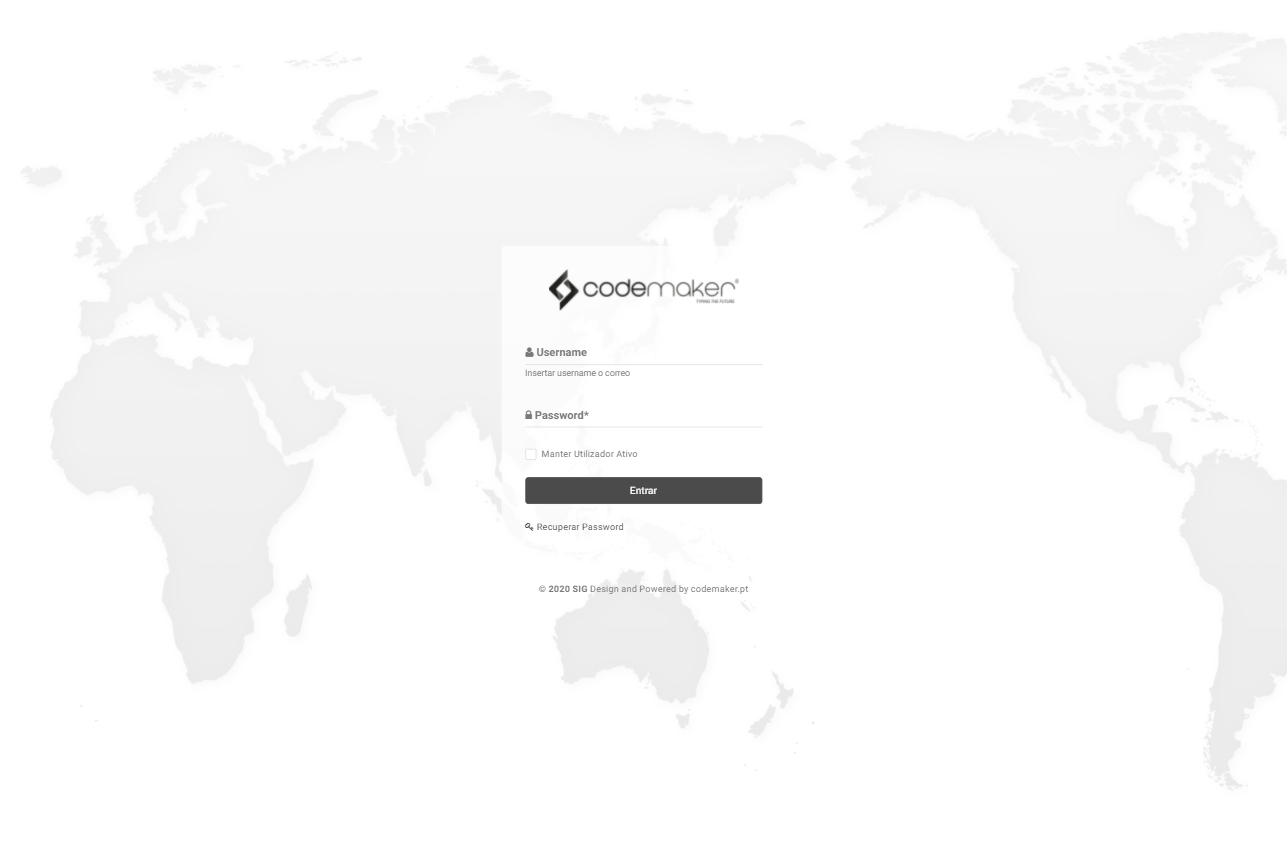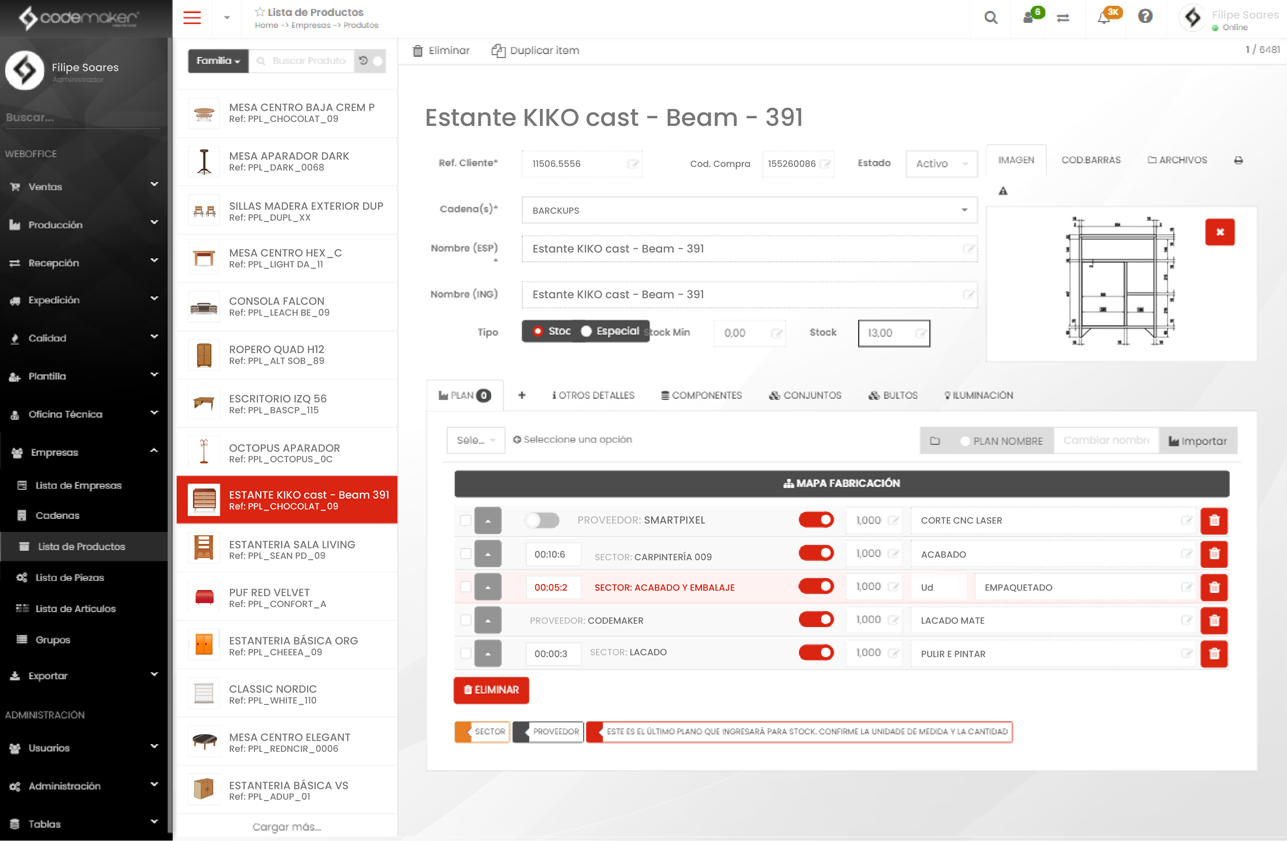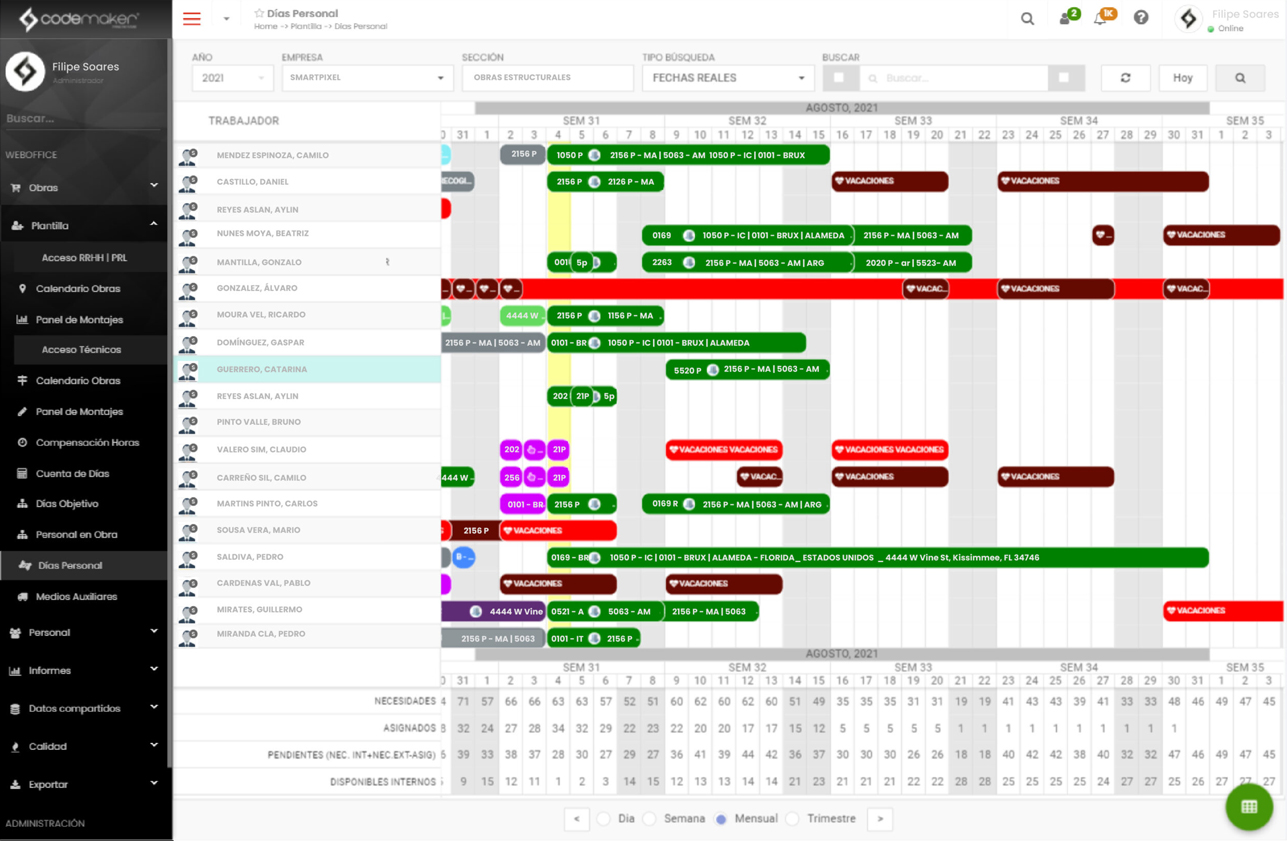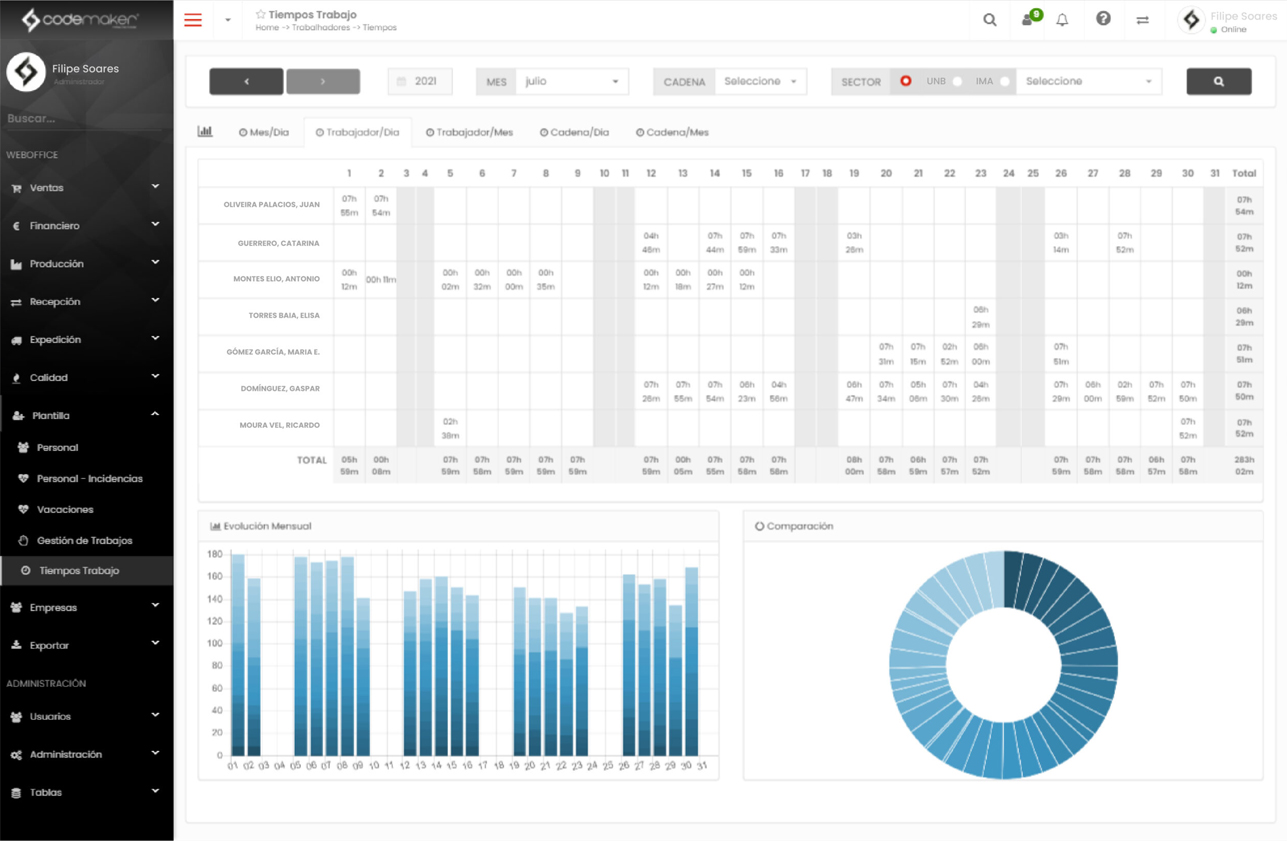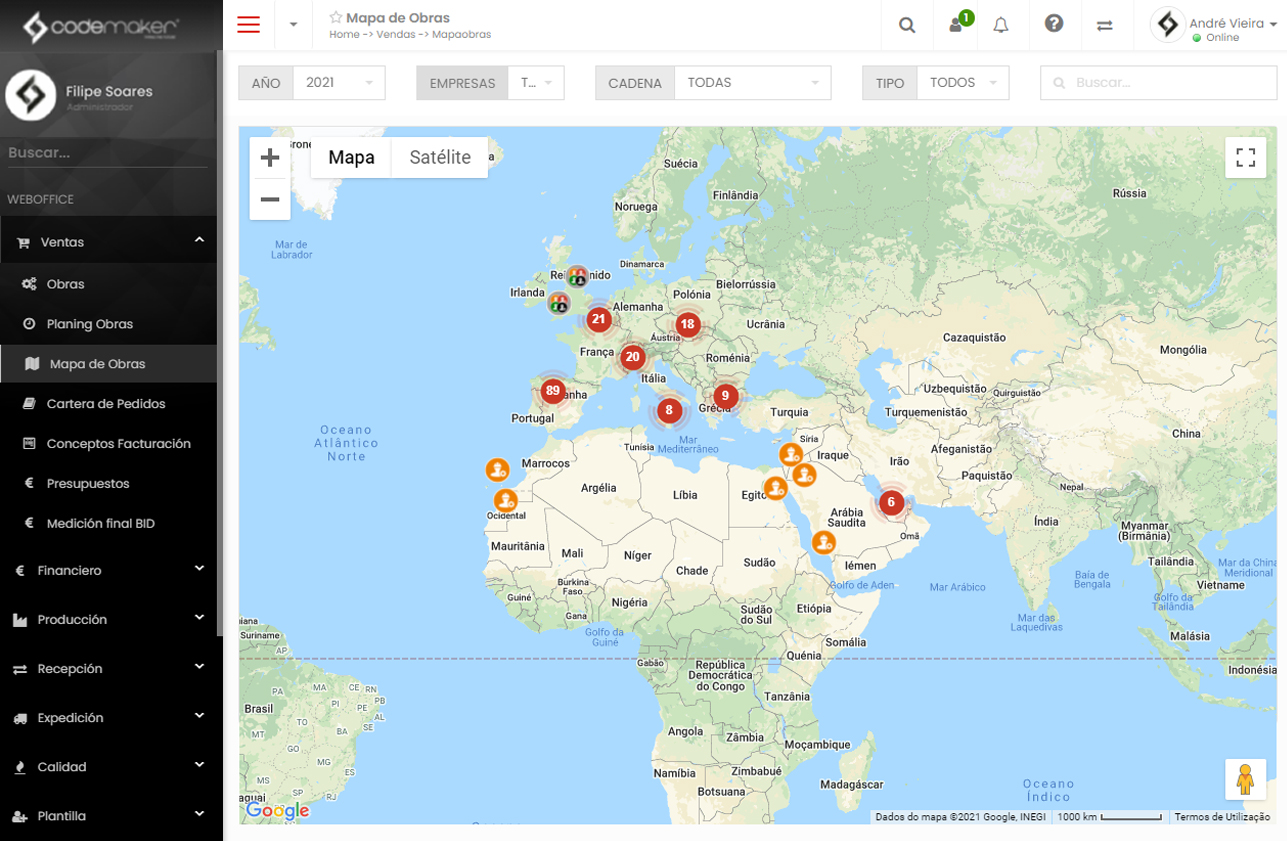 Some advantages of use
advantages
01
Management
Production
Software developed for production management helps companies throughout the entire production process.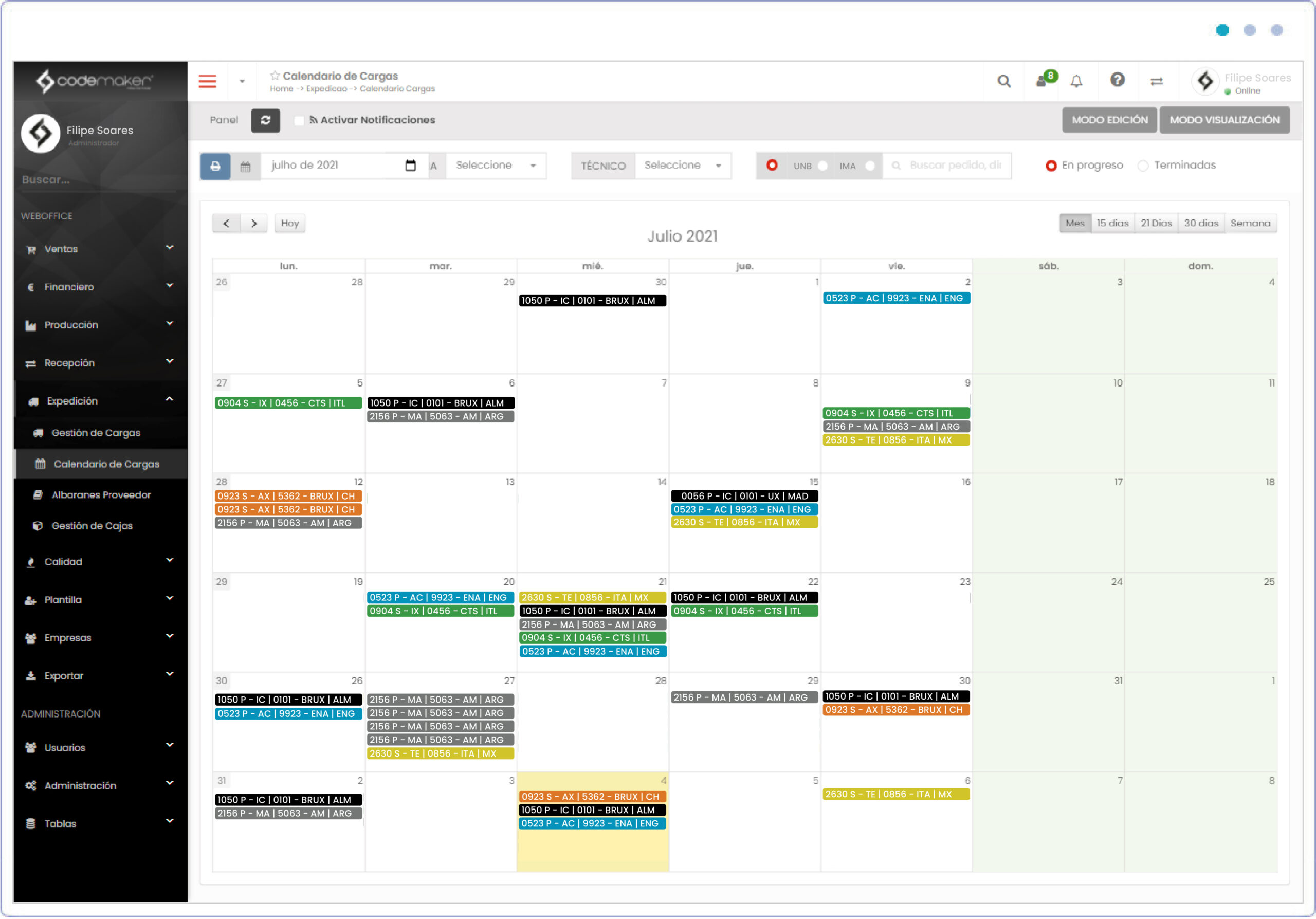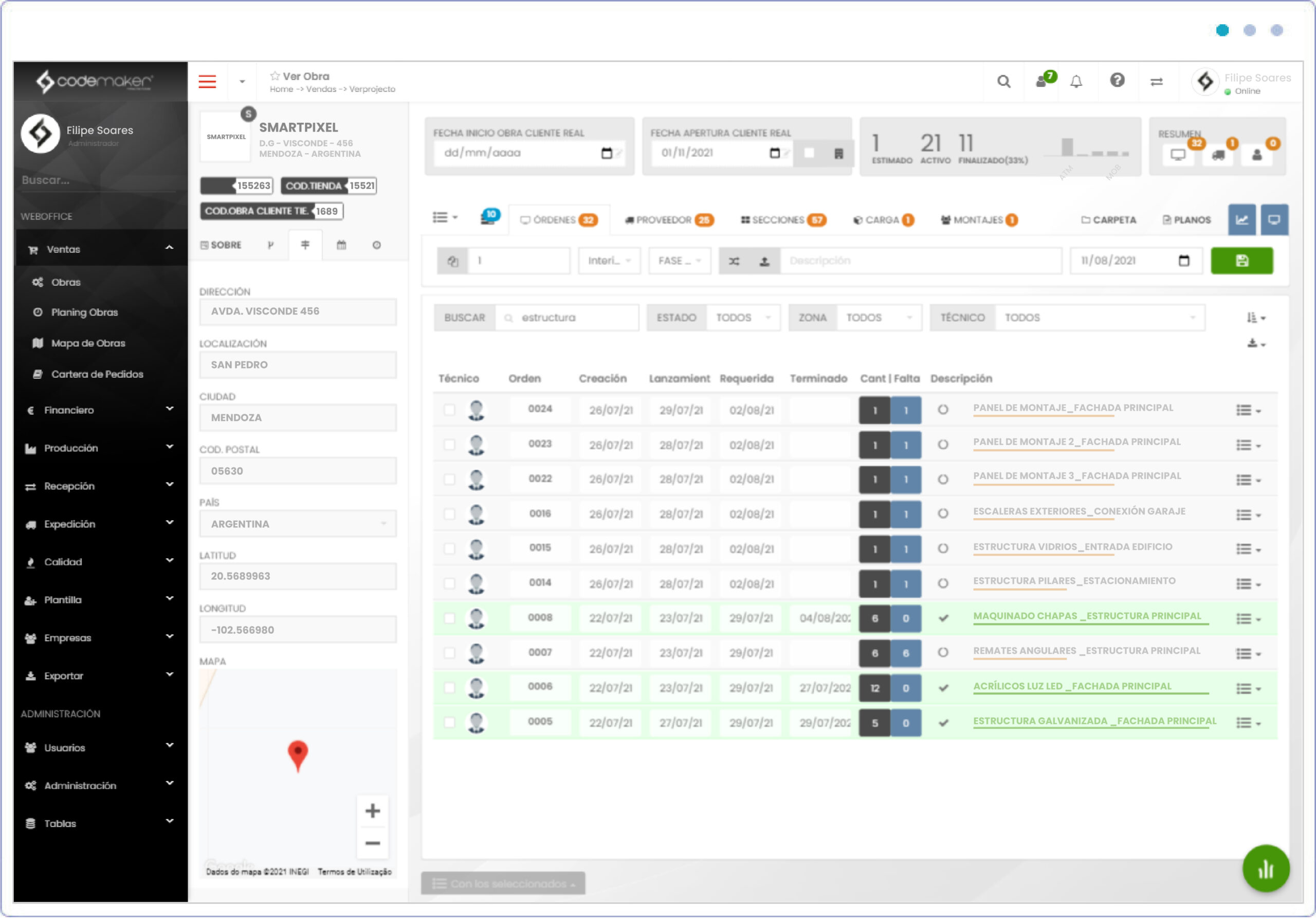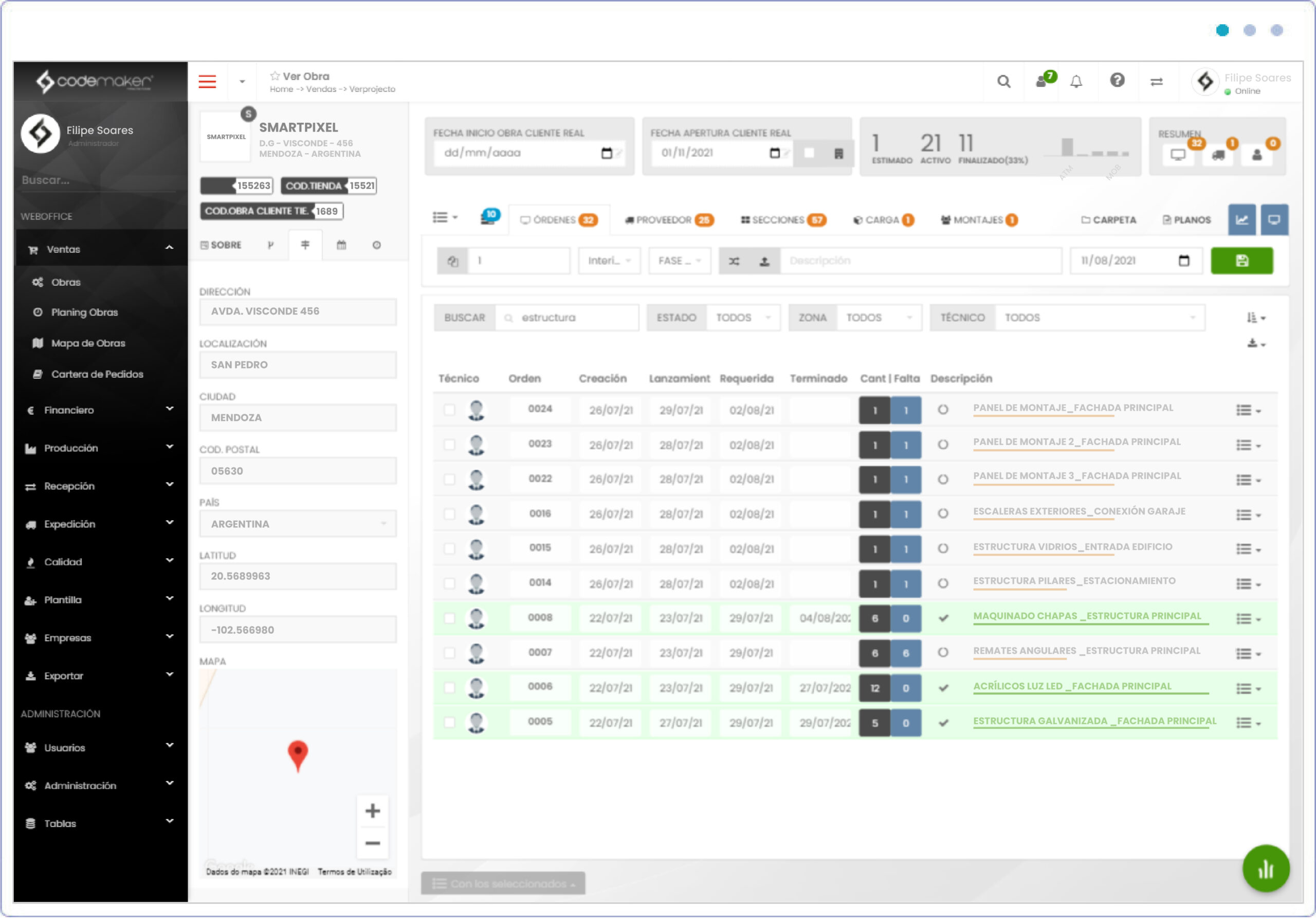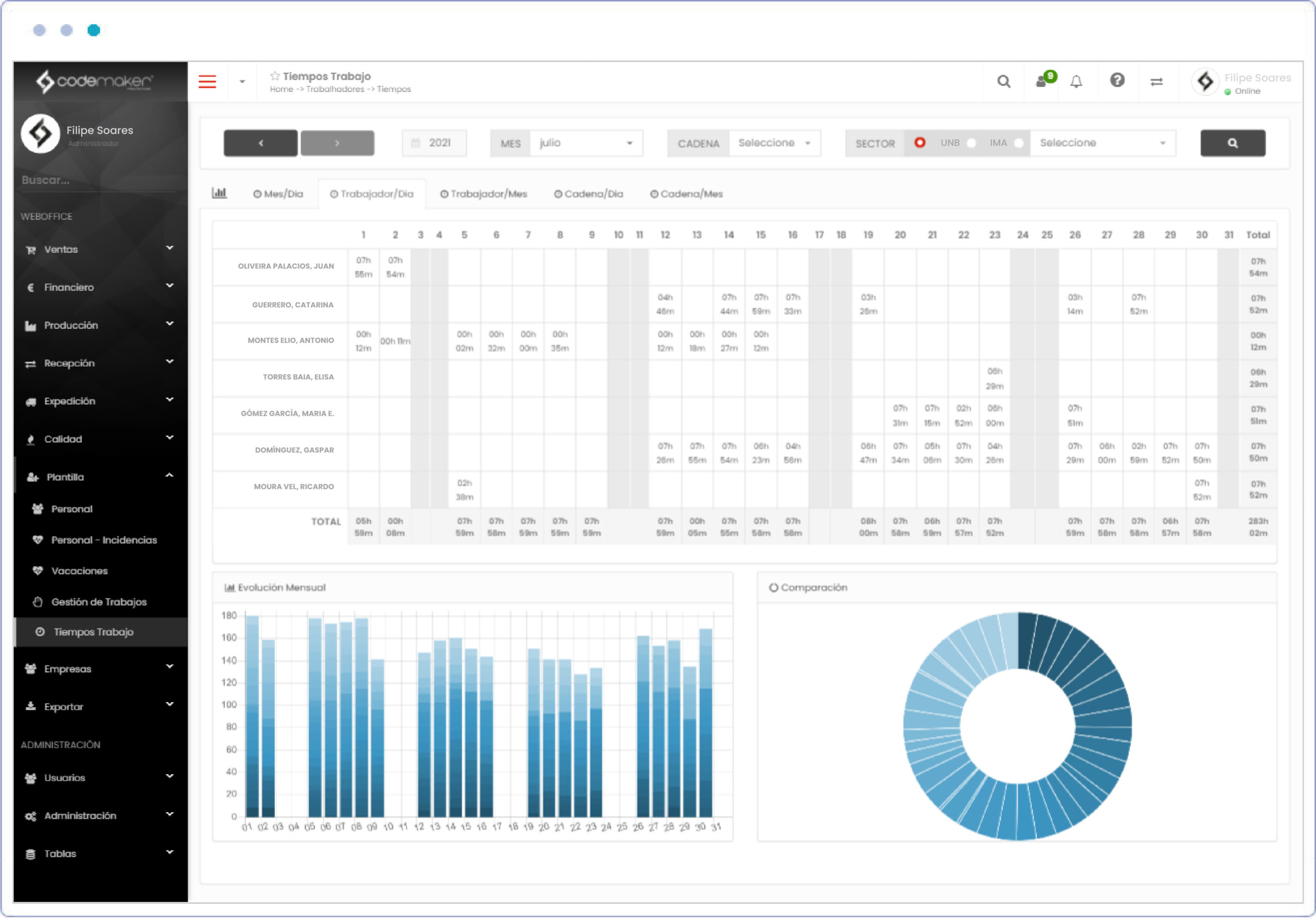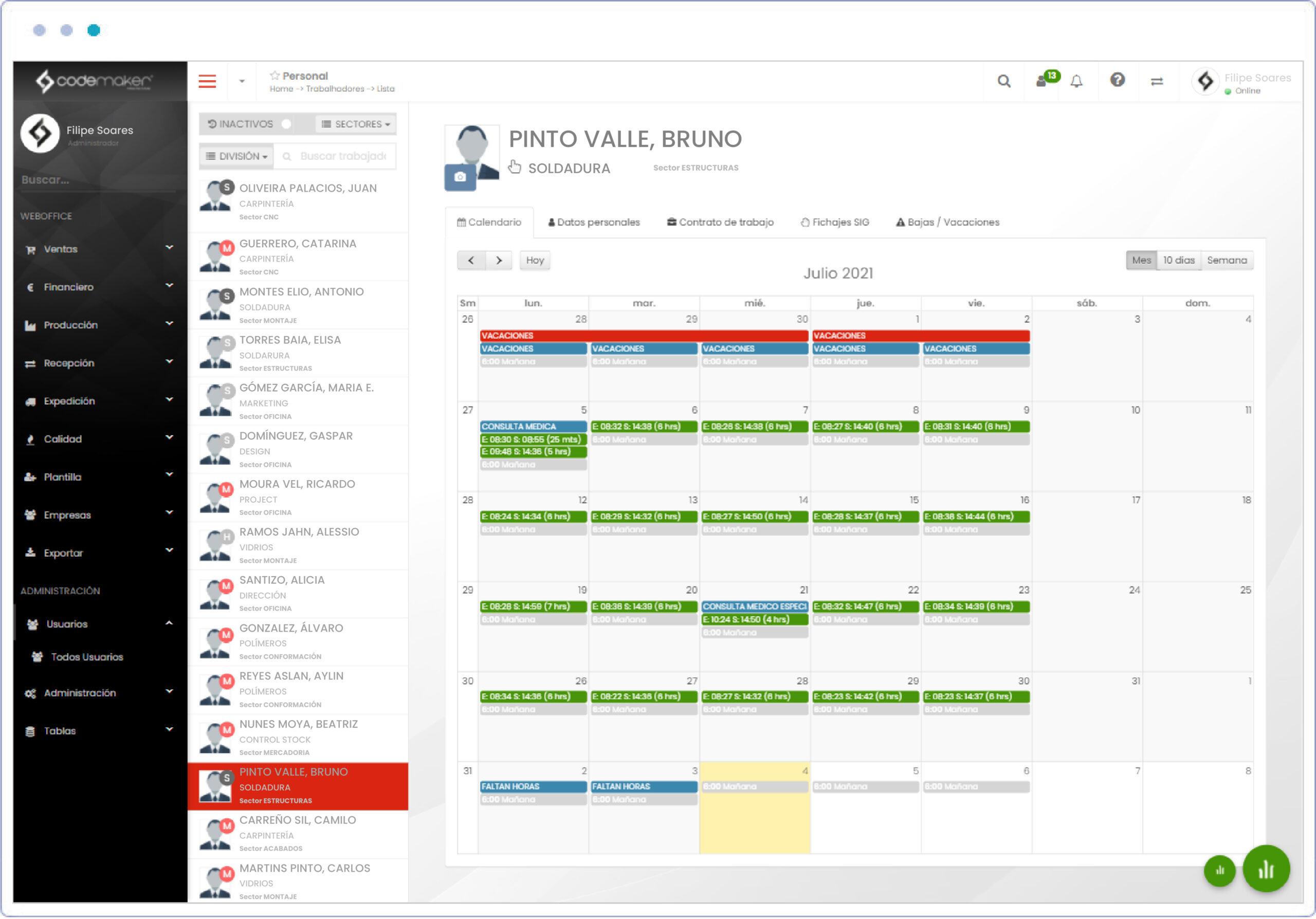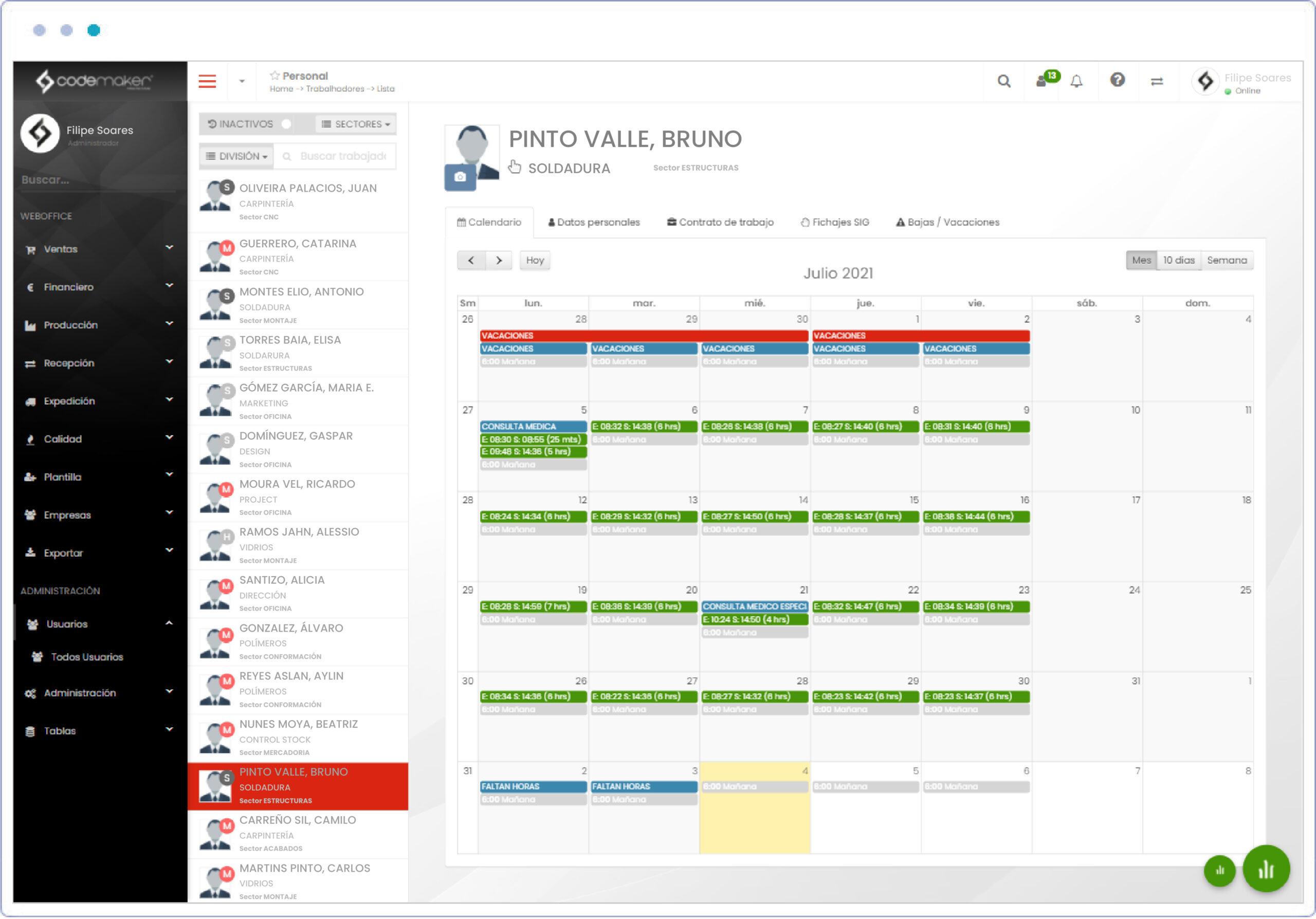 02
Management
Human Resources
With this technology your company can manage all issues related to human resources. Control of workers' schedules, vacations, shifts, absences, definition of routes through Geocode by Google technology, payment management, etc.
03
Line management
Assembly
Technology to manage on-site workers.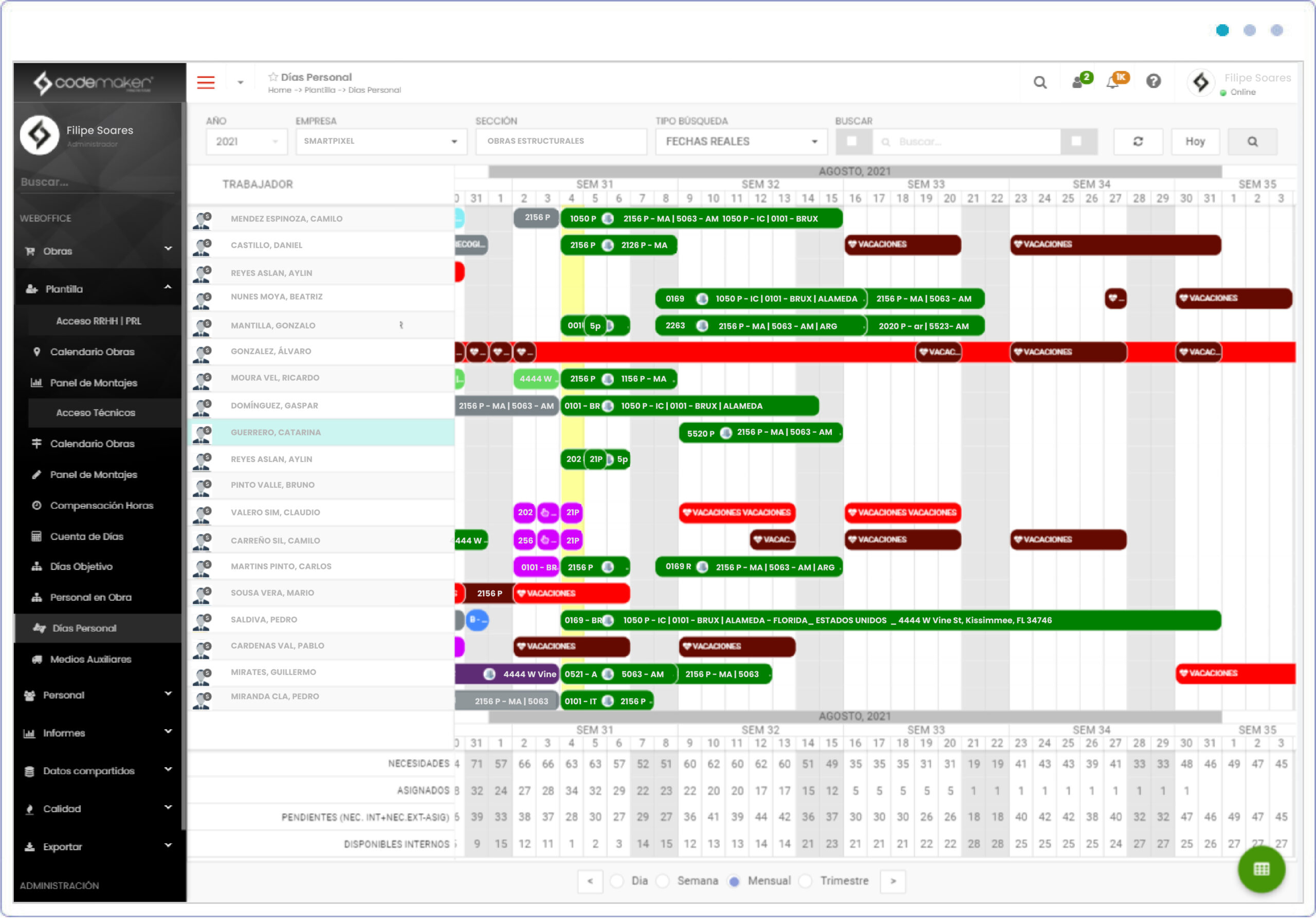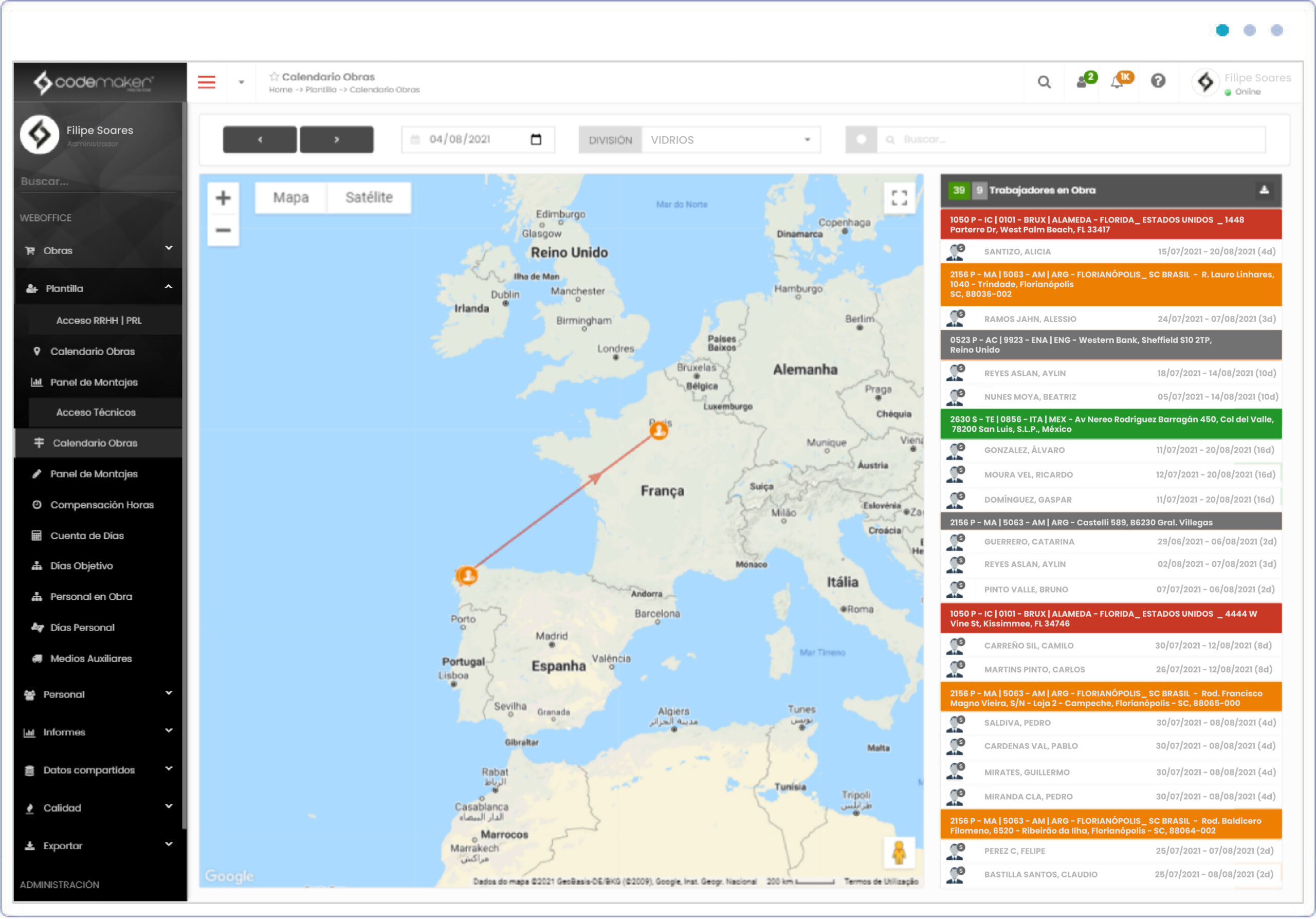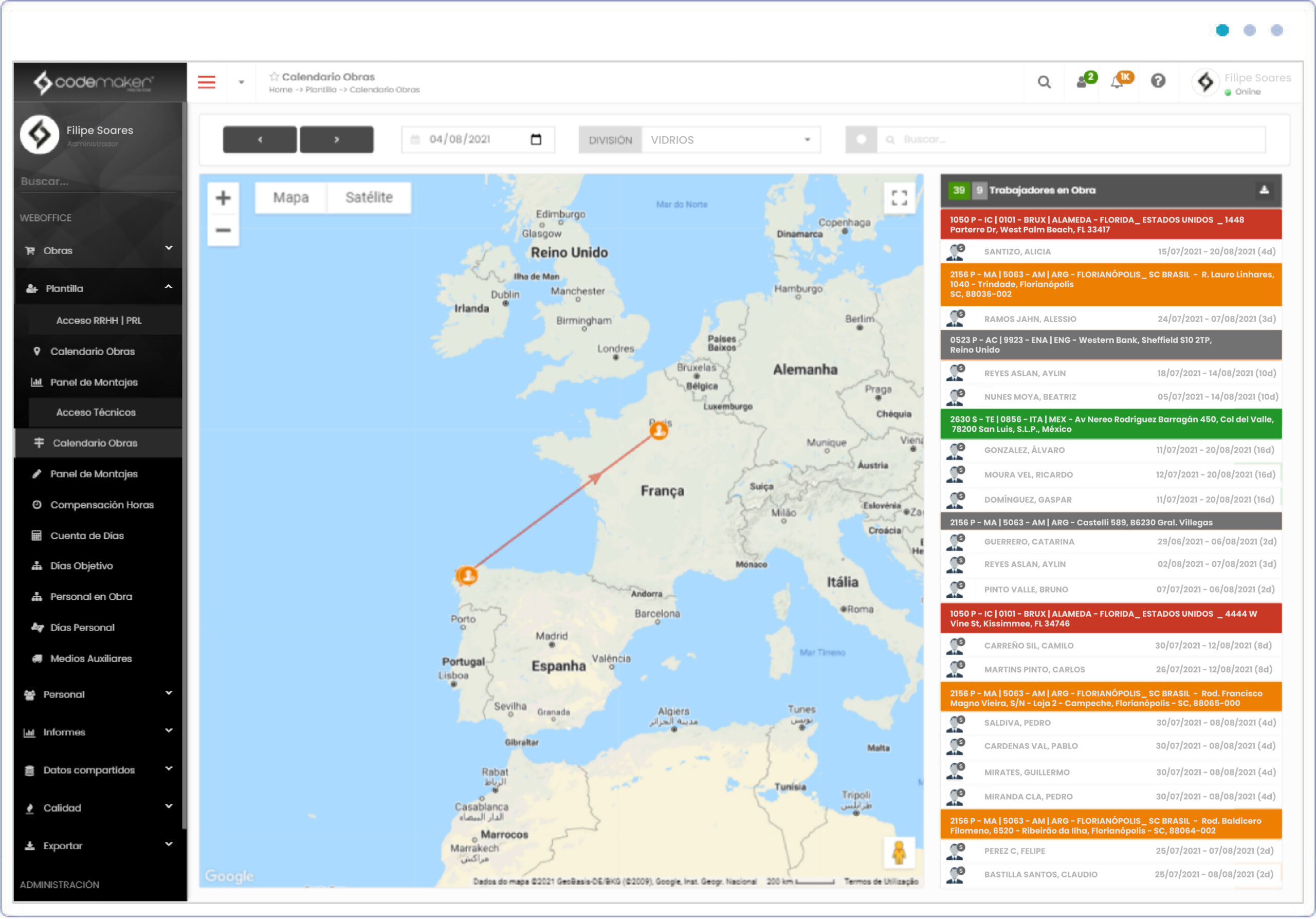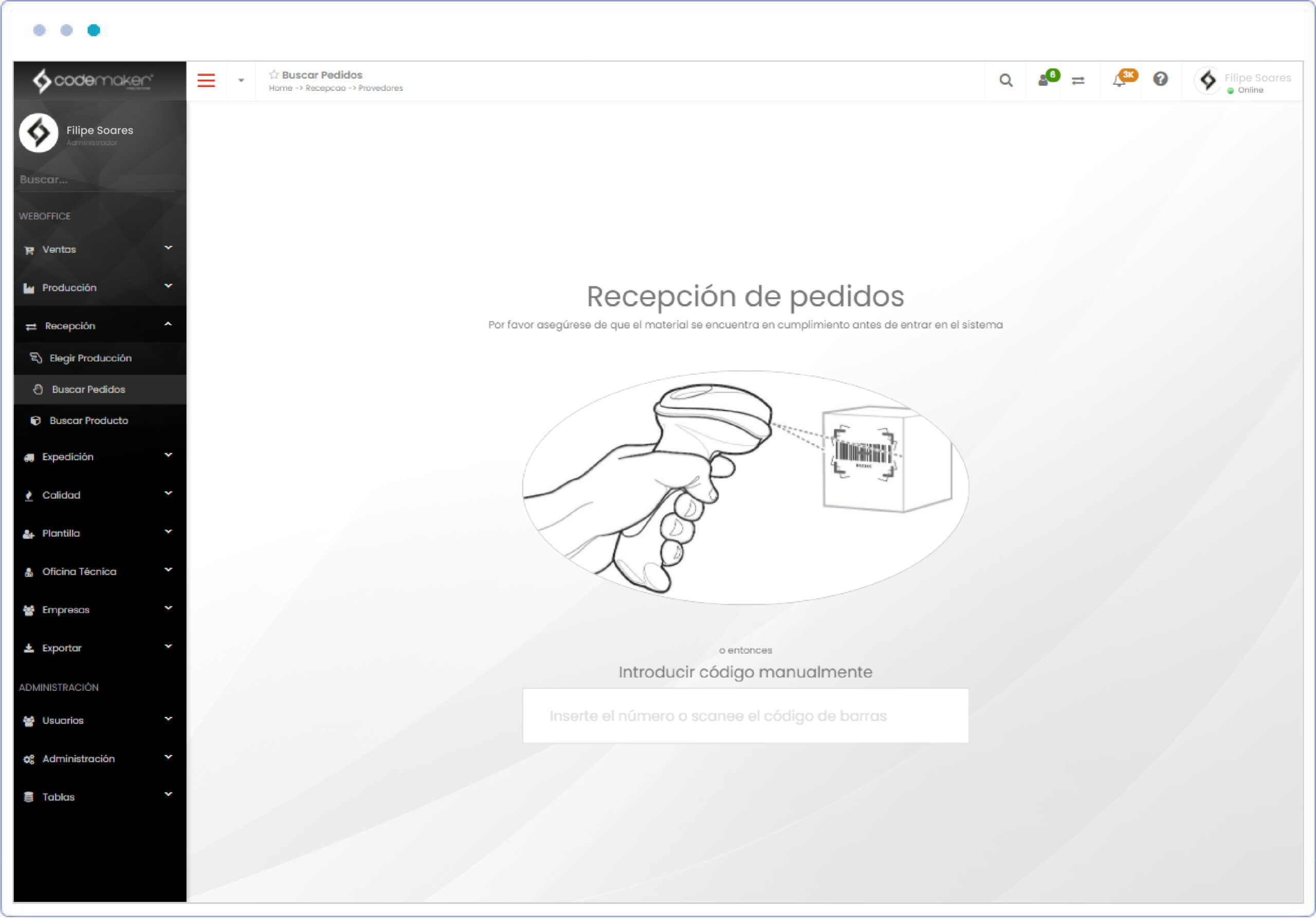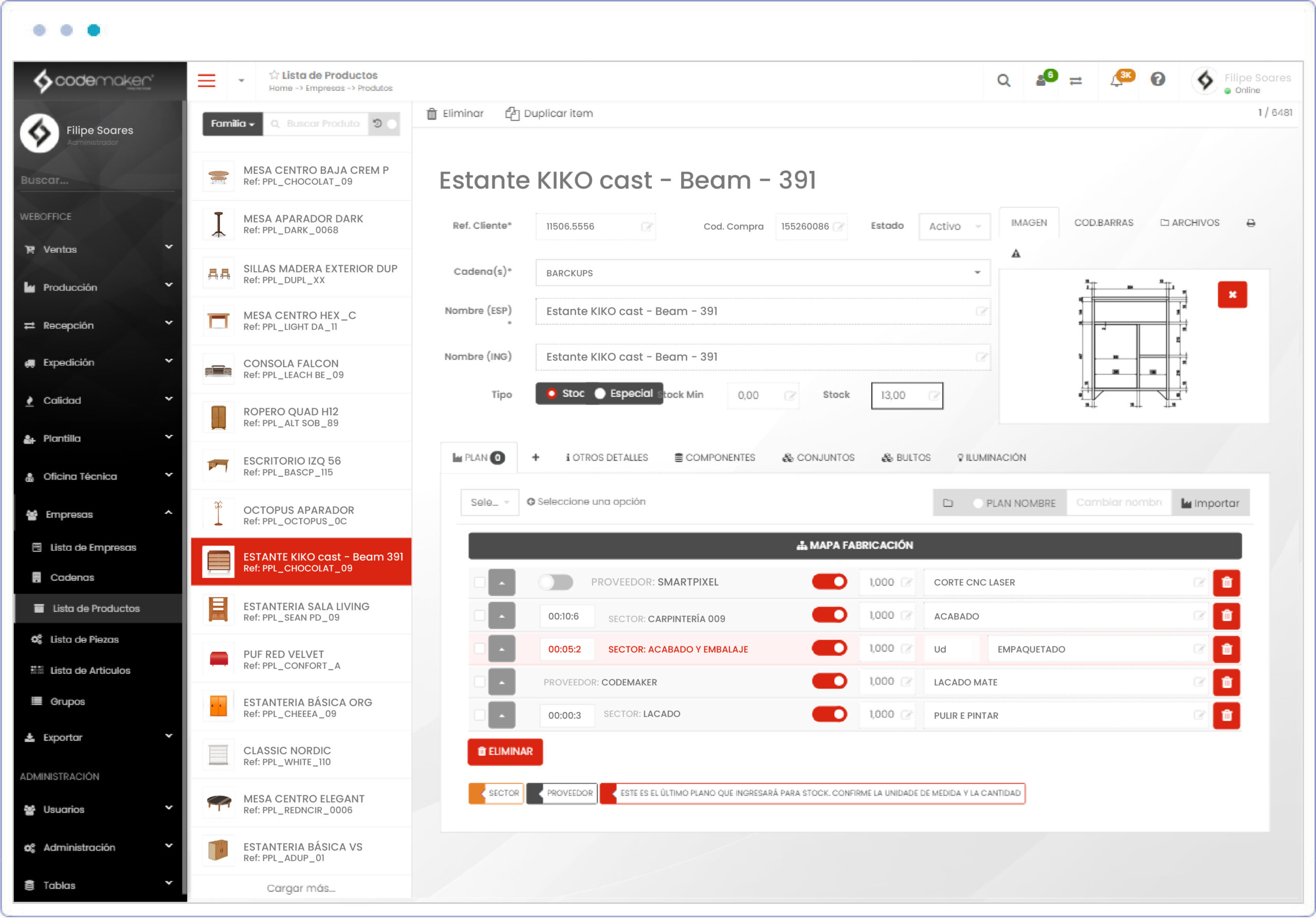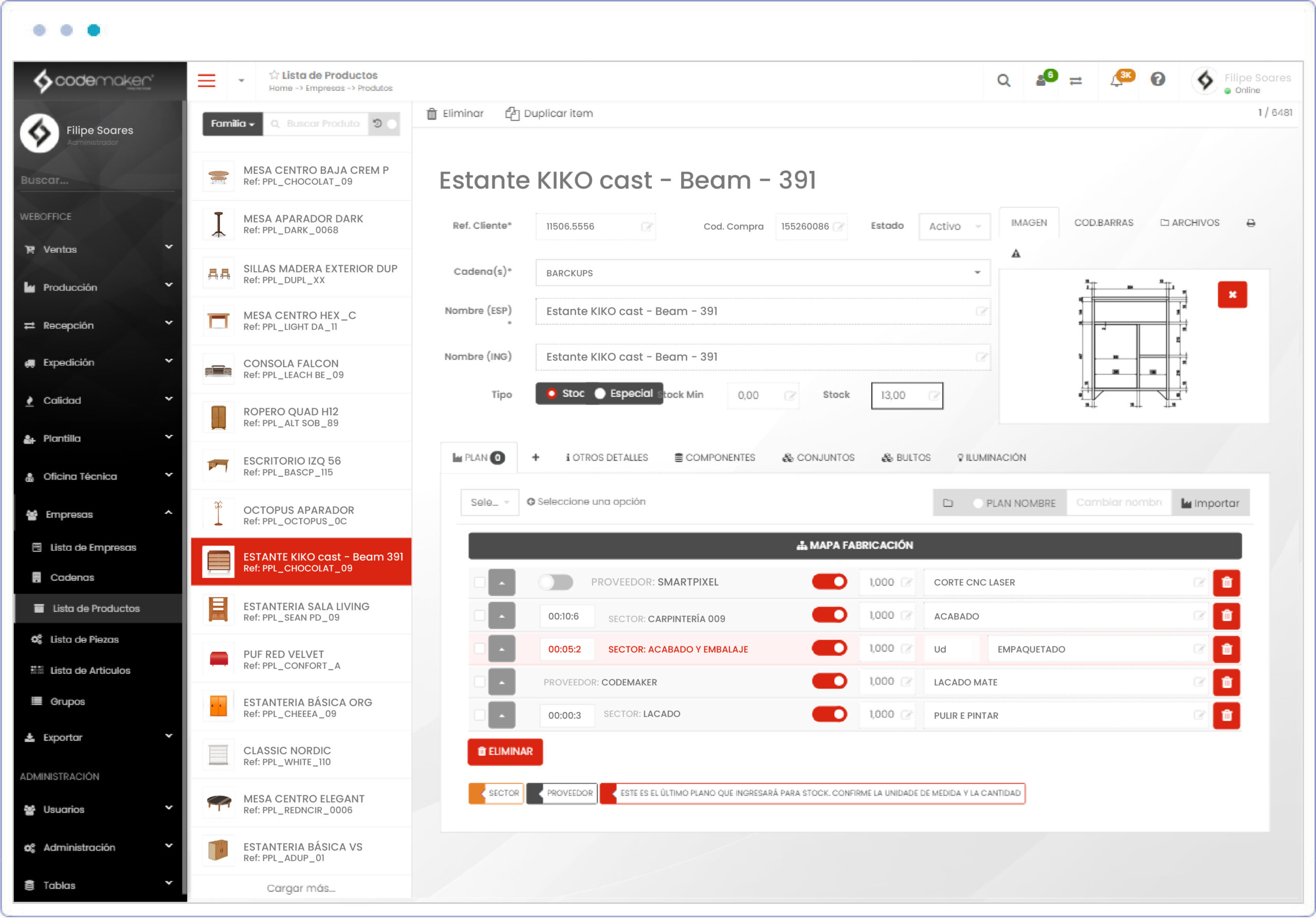 04
Management
Warehouses
Software developed to manage all aspects related to the management of a warehouse.
05
Real time
Tracking
Technology that allows you to track goods and workers in real time.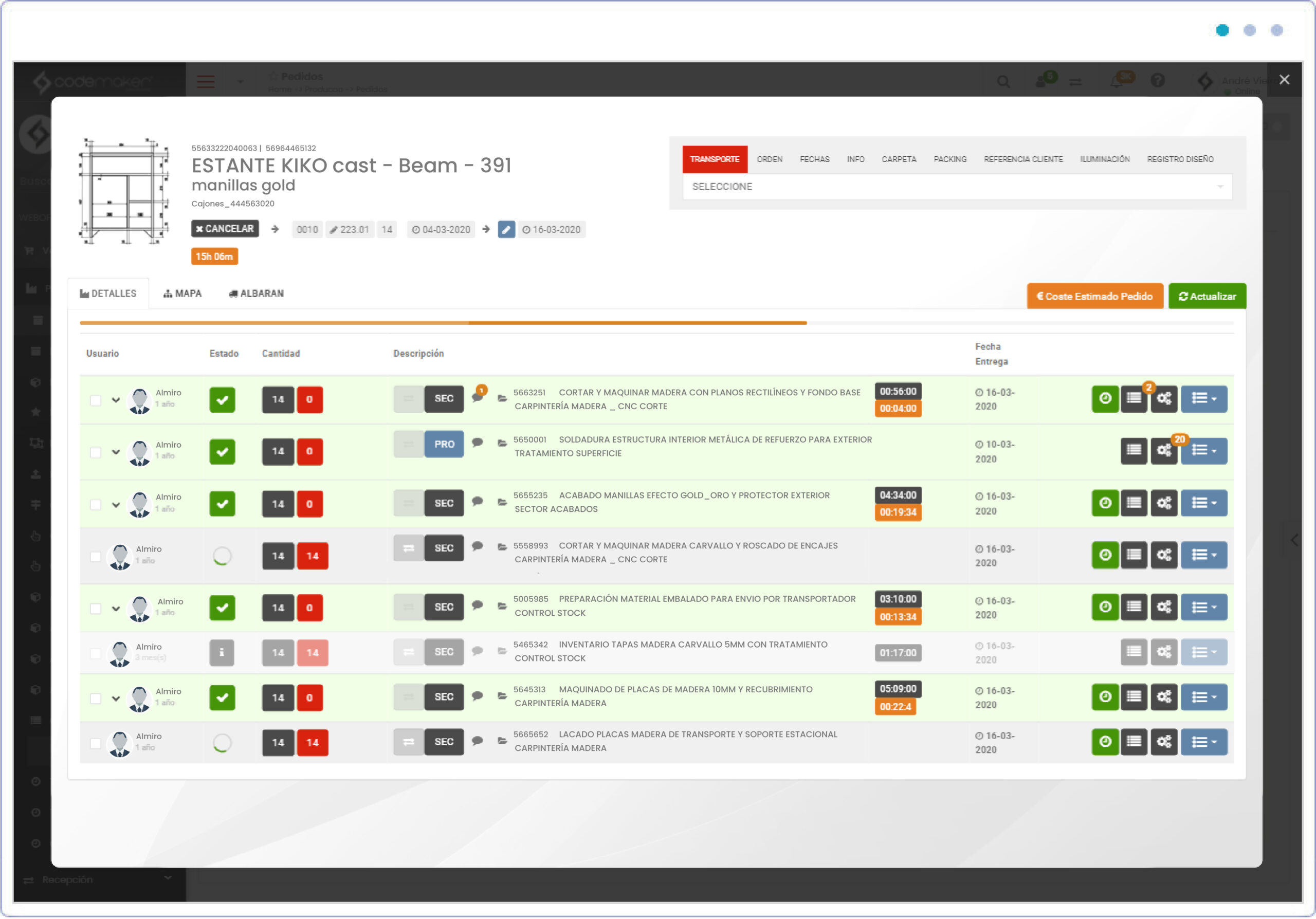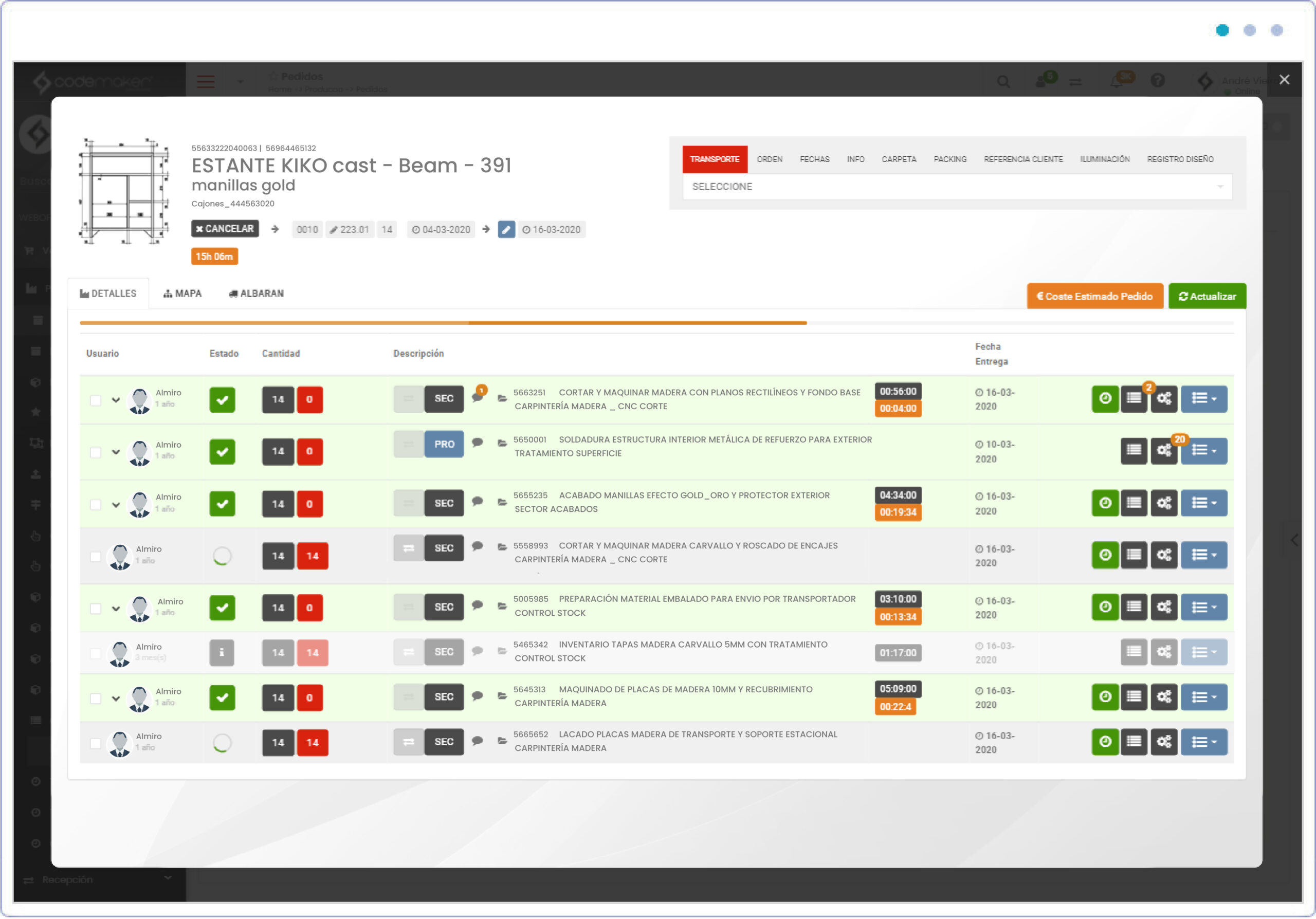 Warning
: Trying to access array offset on value of type bool in
/var/www/vhosts/codemaker.com/httpdocs/wp-content/plugins/techlink-core/inc/shortcodes/cards-gallery/templates/cards-gallery.php
on line
10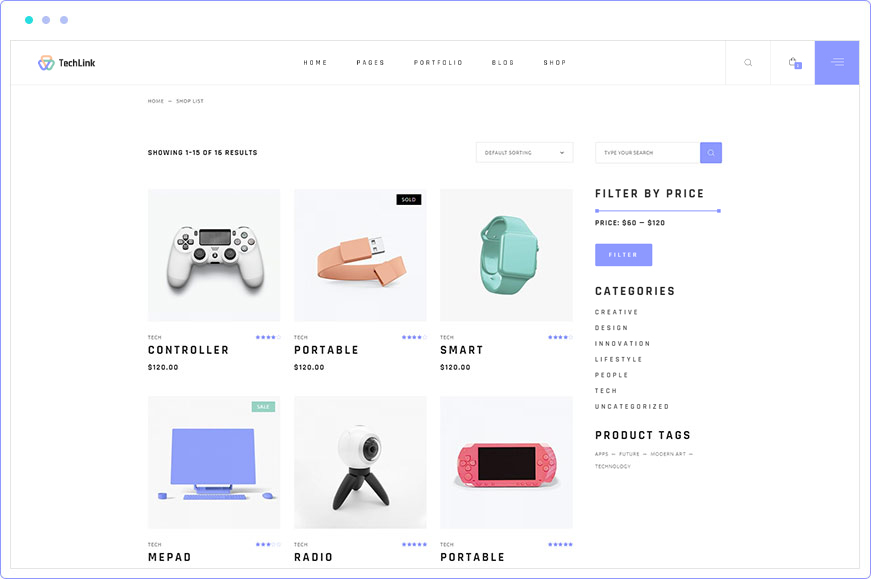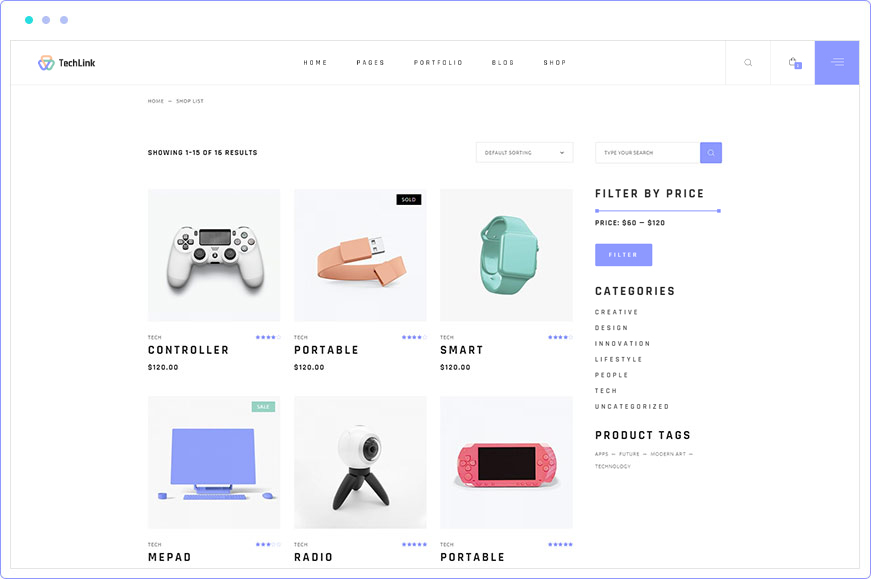 06
Total
FULL CONTROL AND MANAGEMENT
This technology allows the company to have total control over the information consulted by its employees. Thus, it is possible to ensure that each of them has access to specific information needed to perform their tasks, thus increasing productivity and data security. Integrated permissions management system.
07
Software
CRM
This type of software is structured to support companies in the entire internal management process. Some of the components present in the software: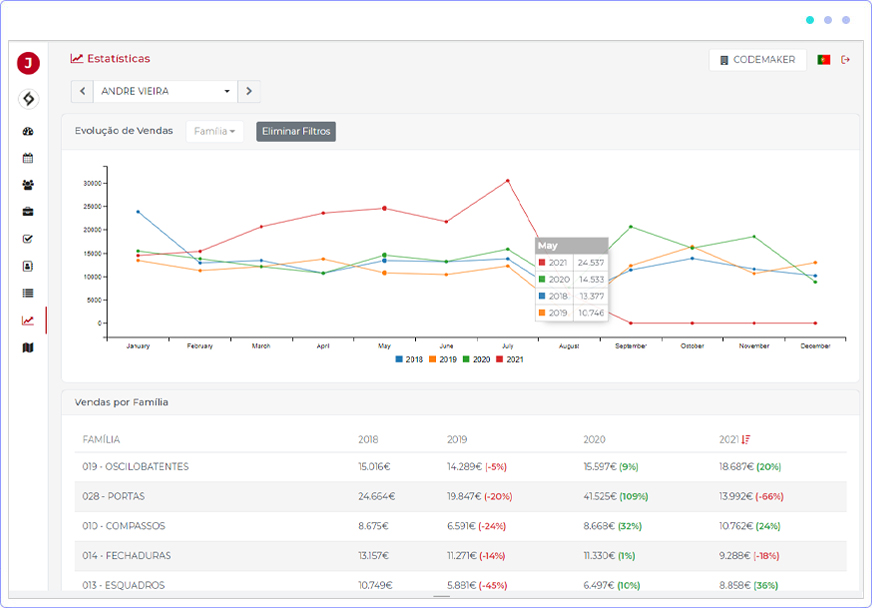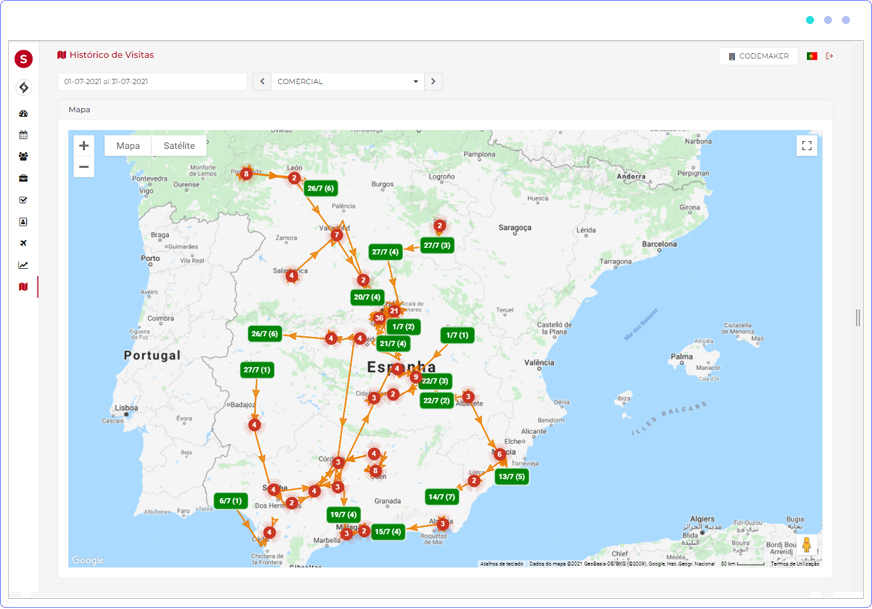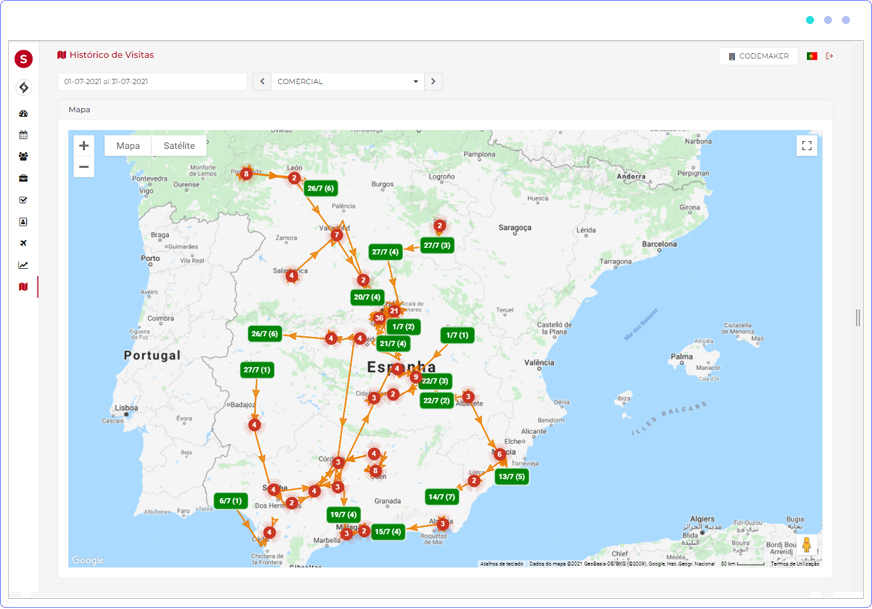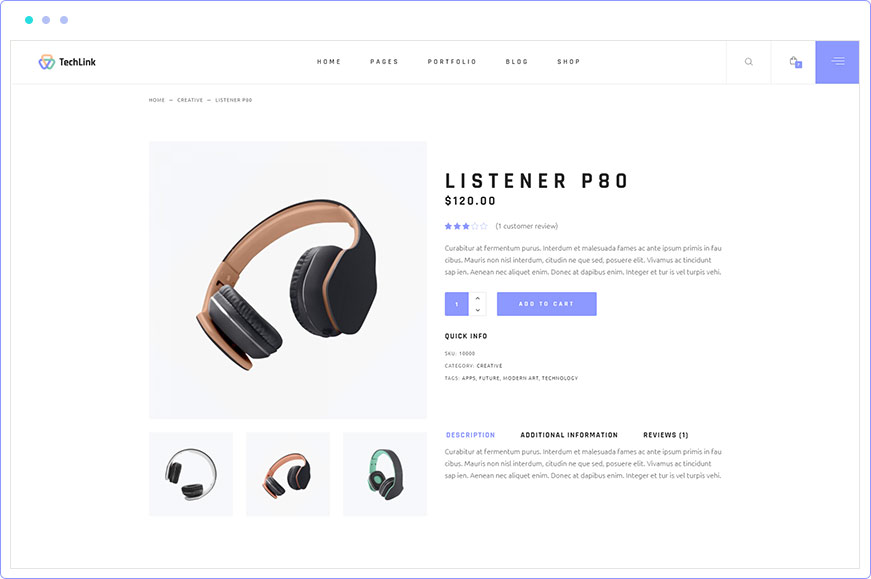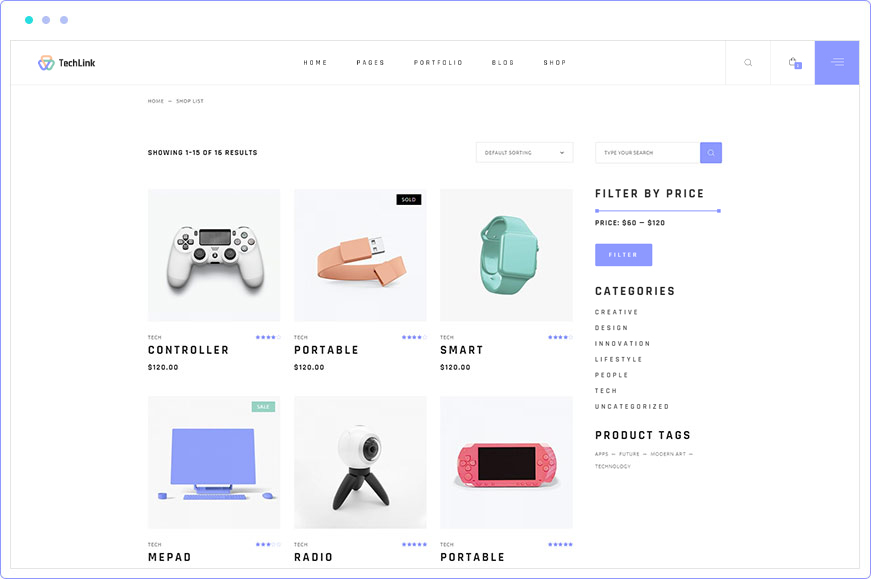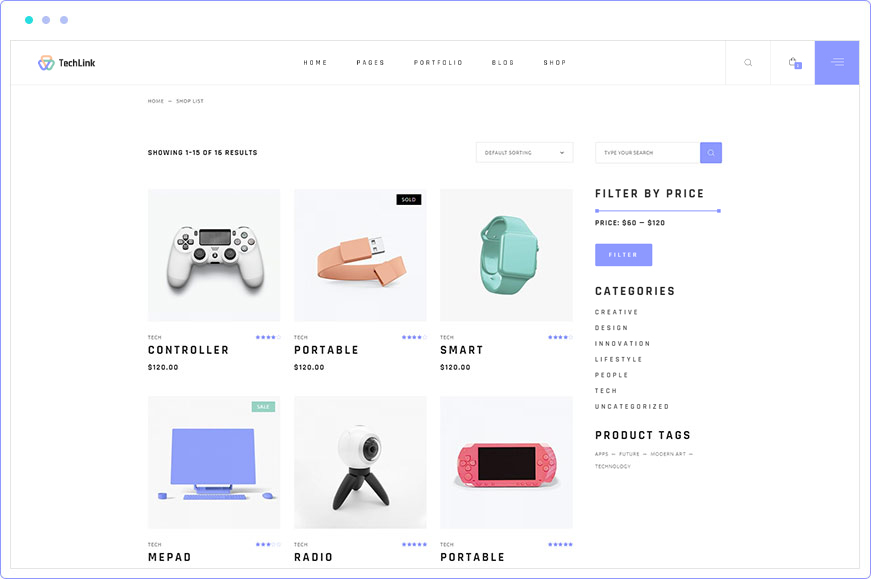 08
Total Mobility
GIS PPAs
The GIS application allows the company's employees to access the software anywhere, using any type of mobile device, which gives them total mobility. Android APP to manage cargo, manage manufacturing orders and also receive material.
Get to know the Process of
Integration and Development
Get to know some of our
Software
SIG
Developed for your company
CUSTOM SOFTWARE
Talk to us and find out how we can develop 100% customized software for your company.

PHP

JQuery

MariaDB

html5
CSS3

bootstrap

Angular

React

VUE