TECH
One service, multiple
Advantages
We help your company to prevent and correct any kind of problems that may arise in the computer equipment of your company through customized solutions. Get to know some of the benefits of our technical assistance service.
24/7 Support
Technician available 24/7, for any eventuality.
Backups
Developing a plan to ensure that all data and information is stored regularly and securely.
Network
Internal network ready to respond to needs in the most effective way.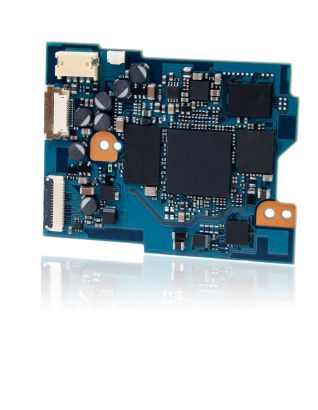 Maintenance
To make sure that all the equipment works optimally.
Software and Operating Systems
Always up-to-date and efficient.
Safety and Security
Ensure the security of your network and its users.
Technical Assistance
Specialized Technicians
Since our mission is always to tailor our services and solutions to your business, and never the other way around, we offer several types of technical assistance plans, from one-time fee solutions to solutions charged by the hour. So you can choose the option that best suits your business, or customize a package specific to your company.