app's
Android Applications
GET TO KNOW OUR

We develop native applications for iOS,
allowing the client to customize all the details he/she wants.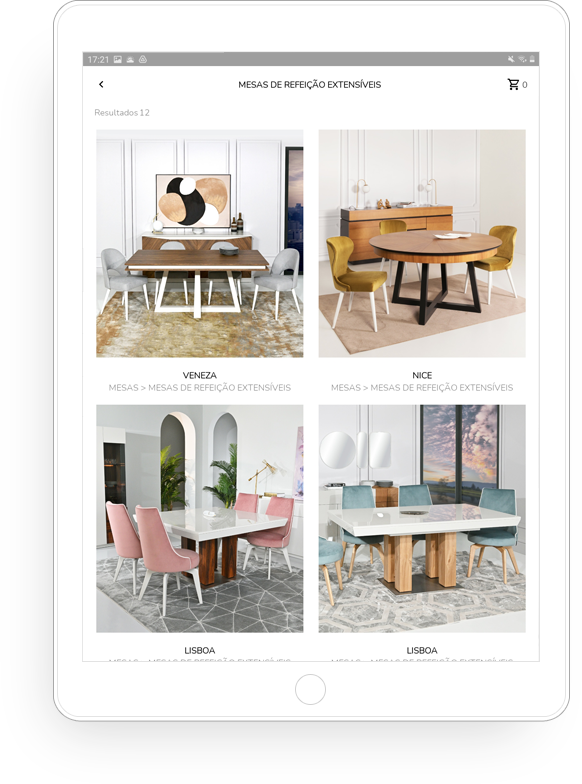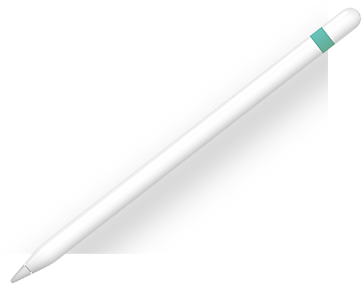 PLAY STORE
Learn about the process of
Development
We outline the most efficient and appropriate strategy for the development of your idea.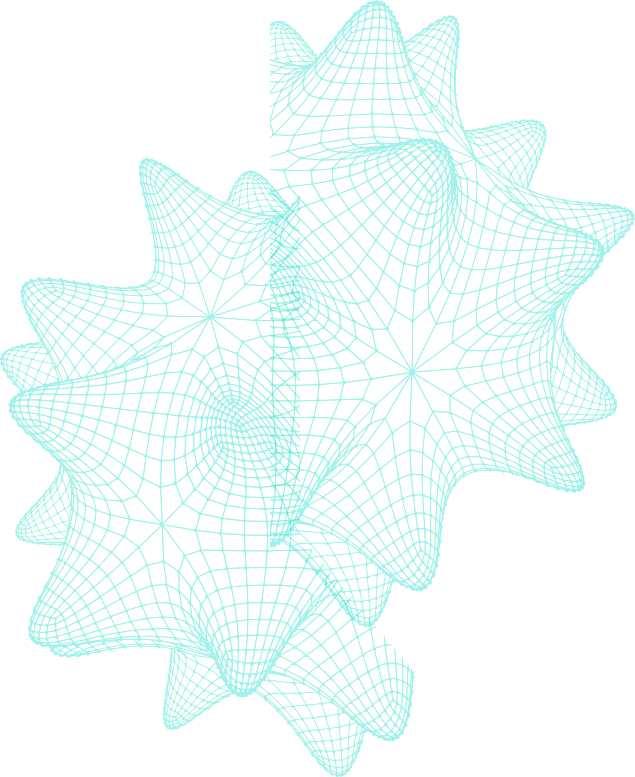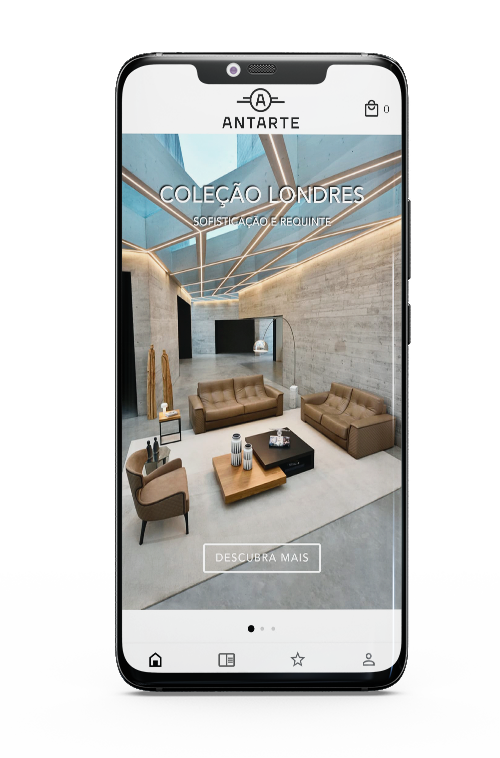 GET TO KNOW ONE OF OUR APP'S
Antarte
Antarte's app is an online store that allows the customer to make the purchase in a simple and intuitive way. This app is just one example of many of our success stories.
Play Store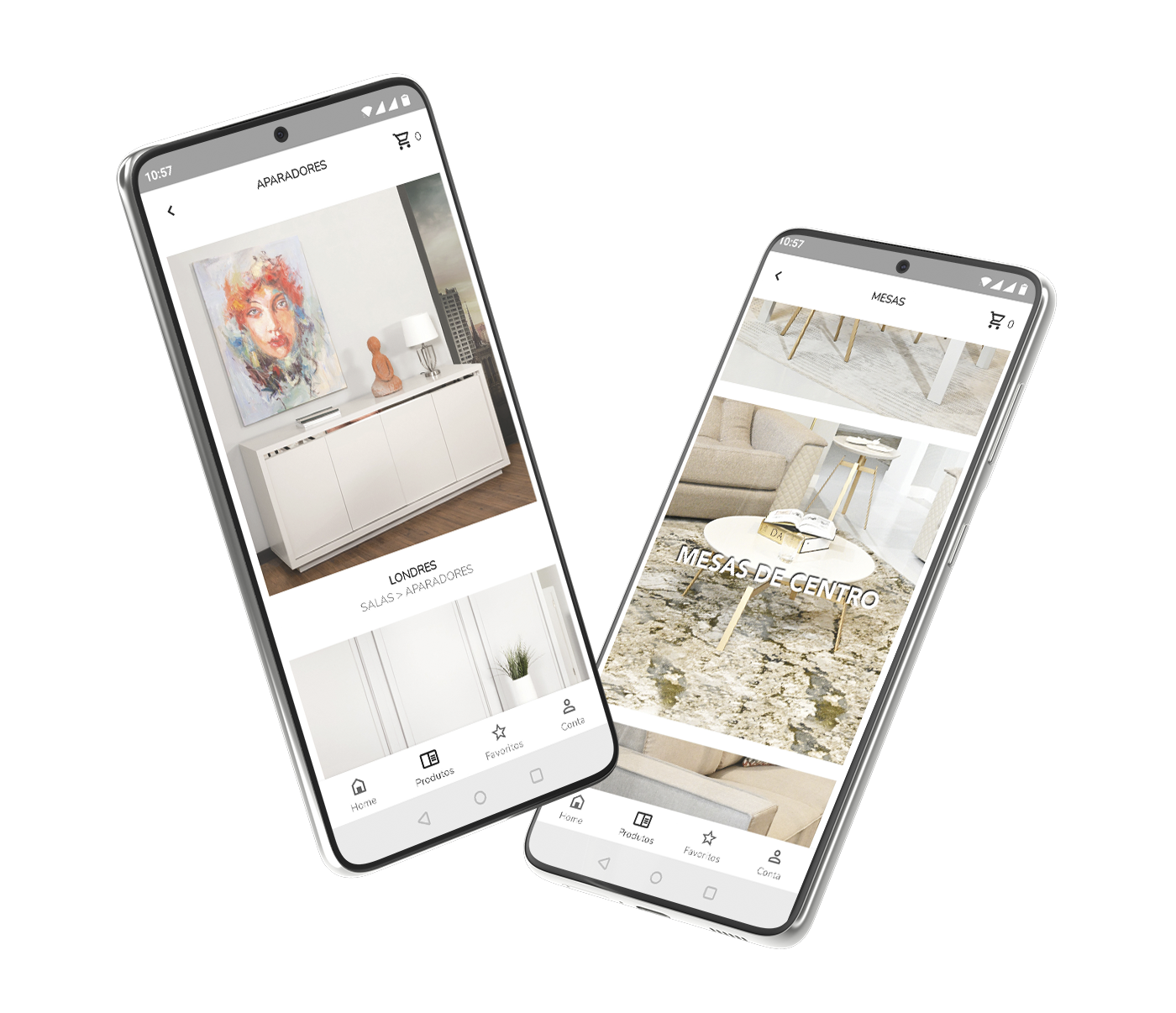 01
Simplicity and functionality
User Friendly
The Antarte application was designed and developed with the goal of being a simple and intuitive application for the user, thus facilitating the whole purchase process.
02
One app, all devices
Responsive
With a structured design for all mobile devices, Antarte represents a perfect example of how an application can work seamlessly across multiple mobile devices.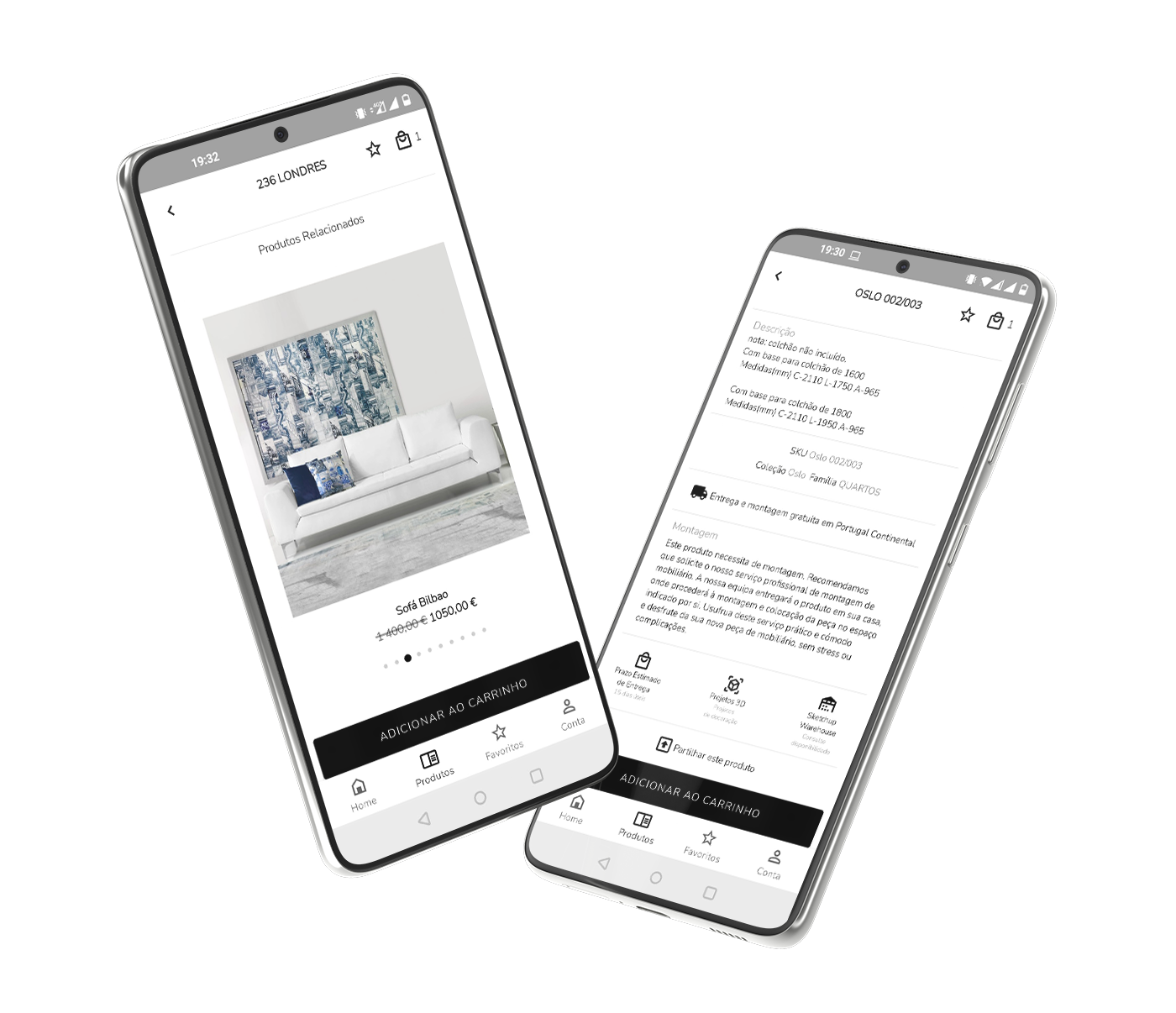 03
Minimalism and Simplicity
Design
Minimalist application with a simple and innovative design, where simplicity directly benefits the user.
04
Various methods of
Payment
Payment is made simply and intuitively. The client can later change the payment method to another one. We set up all types of payments, paypal, credit card, MBway, ATM references, among others.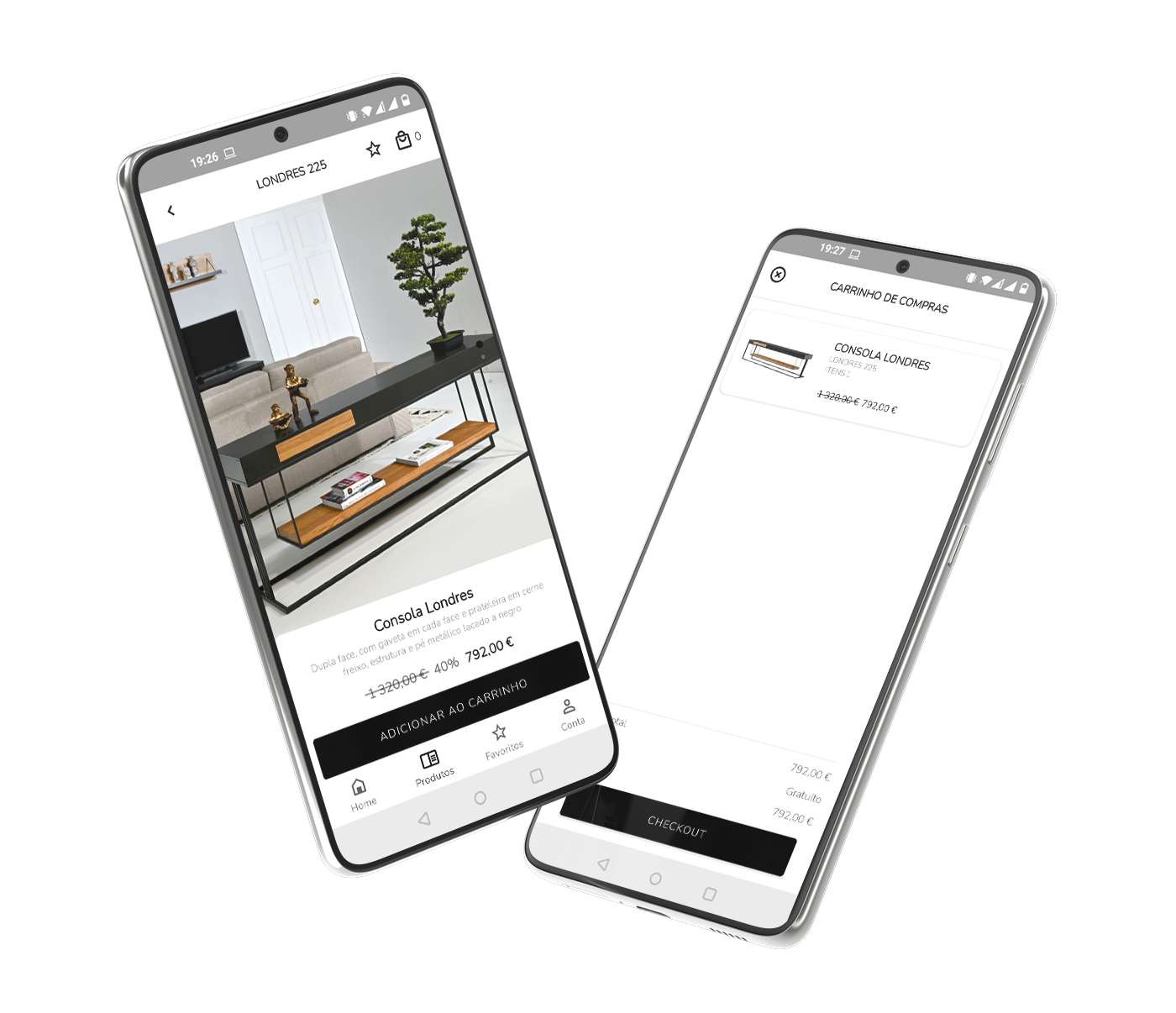 NOTIFICATIONS
PUSH
05
HARDWARE UTILIZATION
Development of a system for sending personalized notifications
so that it is possible to send specific notifications to each of the users.

The communication between the client and the company becomes simpler and more effective. The client can also choose when and how he receives the respective notifications.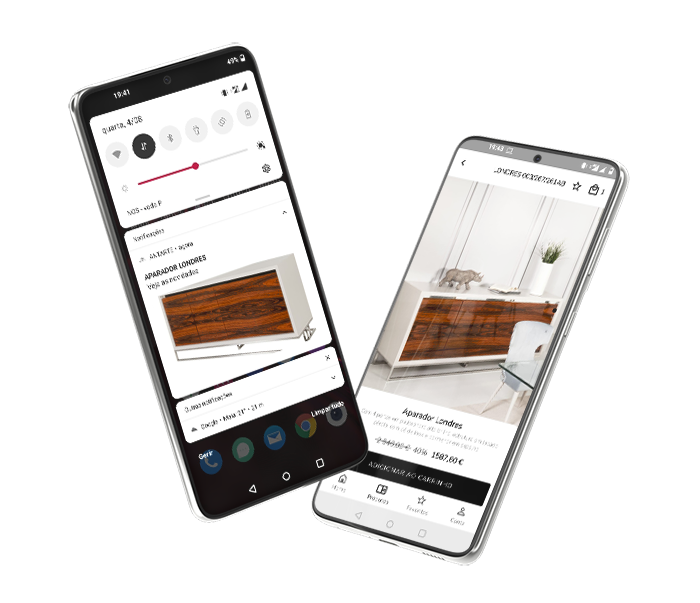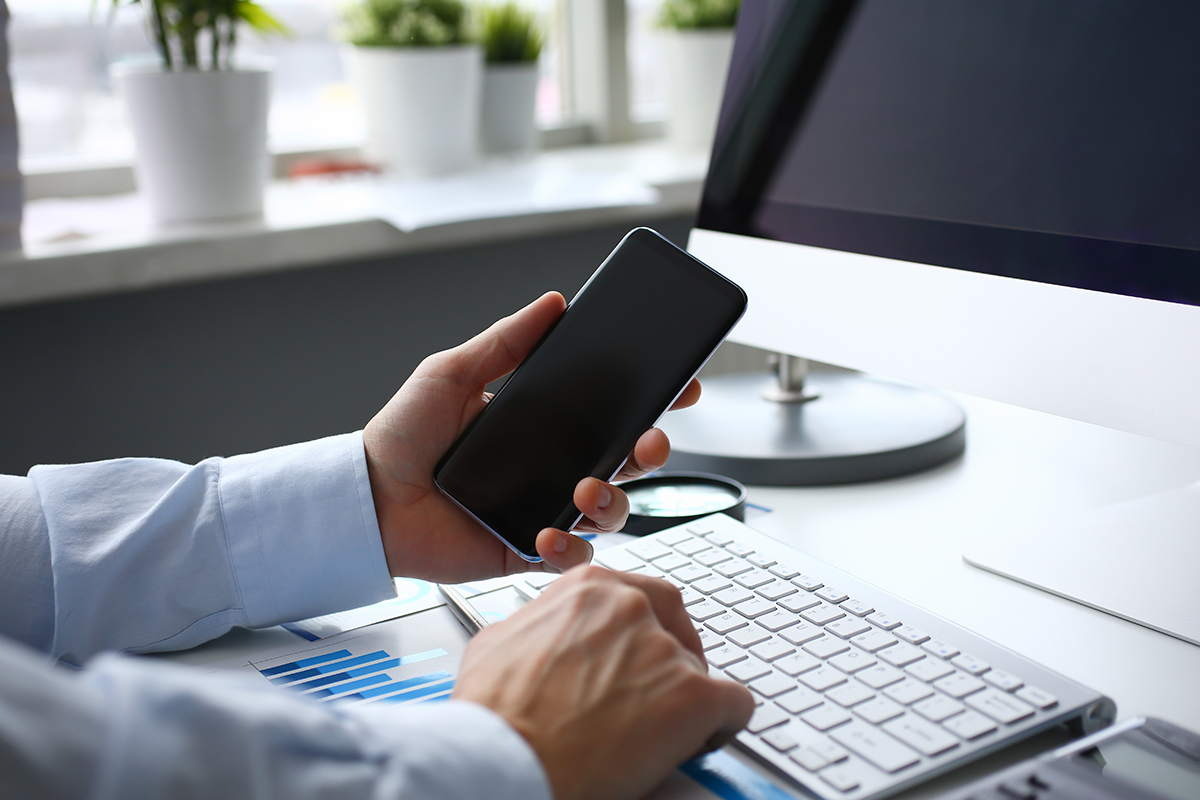 Get in touch with one of our
Specialists
Our Android application specialists can help you materialize your idea. We will develop an action plan and work on the initial idea to make the development process as efficient as possible.